A HUGE THANK YOU to all who made our weekend in Ovoca Manor so special! Thanks especially to Sinead T, Denise, James L and the rest of the team for their hard work and care for everyone.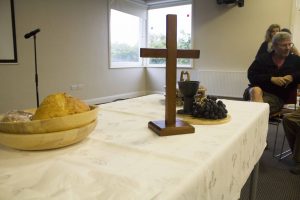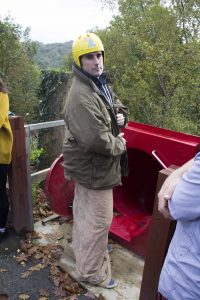 Related Posts
Mad Weekend!
;
Road Trip to Bangor West
;
Church in Chains
;
MCC Music & Arts Festival 2017!
;
International Justice Mission Breakfast
;